Online Loans
Quickly apply with the click of a button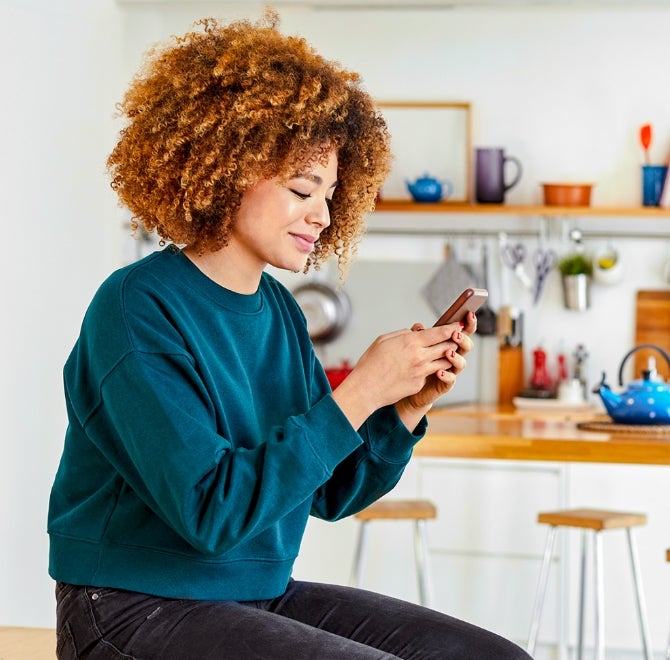 Our smart loan options are designed to support you through everyday financial challenges by providing you with access to cash when you need it. Online personal loans are a convenient option because they allow customers to easily complete the CheckSmart application while on the go. Within minutes, you can apply for personal loans online, including a Payday Loan.
For now, online loans are only available in the state of Indiana.
Steps to Accessing a CheckSmart Online Loan
Apply Securely Online and Receive a Swift Lending Decision
Our online loan application process is easy to navigate! Please have the following items on hand when completing the application:
E-Sign Your documents and Choose Your Payout Method
If approved, you will be required to review and sign your loan documents before deciding how you will receive your funds.
Repaying Your Online Loan
Paying off your Online Loan is easy, just sign into your account through our convenient portal! The terms of your repayment will be set in your loan agreement.
Is an Online Loan Your SmartMatch?
Depending on your location and situation, an Online Loan from CheckSmart may be the best option for you. Alternatively, you can contact one of our Lending Pros to discuss which available option is a SmartMatch for you. Have a different question? Visit our FAQs page to learn more about our loan process.
Visit our faqs
Smart loan choices