Title Loans
Keep your car, Drive away with cash!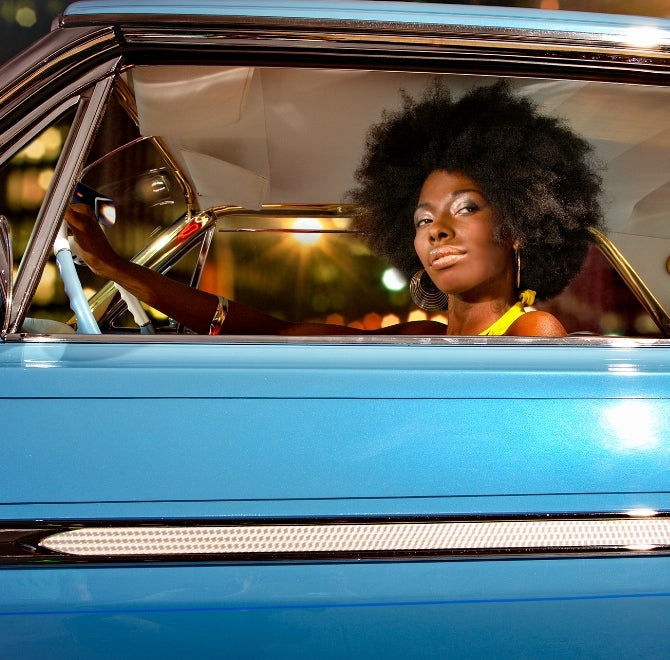 If you have a clear title and need a larger amount of cash ASAP, a Title Loan from CheckSmart might be your SmartMatch. Our stores offer auto Title Loans, RV Title Loans, and motorcycle Title Loans with a clear vehicle title. Best of all, you keep your vehicle. Drive away with cash in hand!
 For now, this type of loan is only available in the state of Arizona.
Steps to Accessing a CheckSmart Title Loan
Easily Apply In-Store
After you fill out your application, a Lending Pro will assess your vehicle and come to a lending decision. Don't forget you'll need your vehicle and clear title in hand at the time of application. Additionally, you'll need the following items:
Carefully Review Your Loan Documents Rates & Terms
Sign your documents, leave your clear title (aka a vehicle without a lien) with us and access your cash!
Paying Off Your Title Loan
We strive to make the repayment process quick and simple. The terms of your repayment will be outlined in your loan agreement.
Is a Title Loan a SmartMatch for you?
Luckily at CheckSmart, we may have alternative options! To learn more about what is available to you, reach out to one of our Lending Pros. We understand you may have more questions, if so, check out our FAQ Page to learn more about CheckSmart Title Loans.
Visit our faqs
Smart loan choices