Installment Loans
Big Problems? Here's a Smart Option!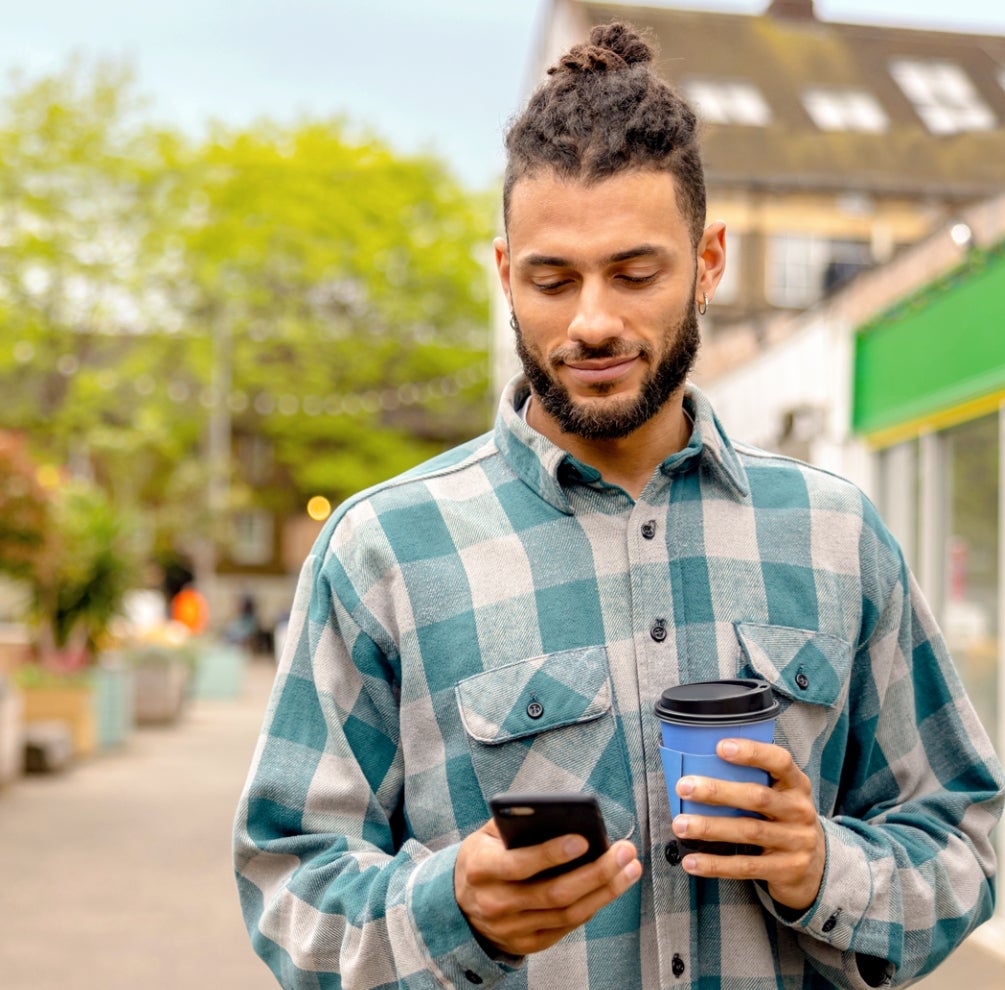 When life hands you a challenging financial situation, an Installment Loan from CheckSmart may be the solution you need. An Installment Loan typically offers you a higher loan amount than a Payday Loan, which can be beneficial when facing bigger problems. Installment Loans are paid back in payment sets (or installments) over a longer period of time. 
For now, this type of loan is only available in the state of Arizona. Credit check required for new applicants.
Steps to Accessing a CheckSmart Installment Loan
Apply and Receive a Quick Lending Decision
We make the Installment Loan application process quick and easy to navigate! Please bring the following items with you to complete your application.
Sign Your Documents and Receive Your Cash
If approved, you will be required to review and sign your loan documents before getting your cash.
Repay Over Time
Making your payments on time is important, and the terms of your repayment will be set in your loan agreement!
An Installment Loan offers a longer repayment term
However, you might have additional questions. Learn more on our FAQ page about our loan process and what to expect if you choose a personal Installment Loan from CheckSmart. If an Installment Loan doesn't sound like the best choice for your unique situation, we can help you find a loan that is a SmartMatch for you!
Visit our faqs
Smart Loan Choices