Indiana Payday Loans
Fast Financial Relief
Curious about online Payday Loans in Indiana?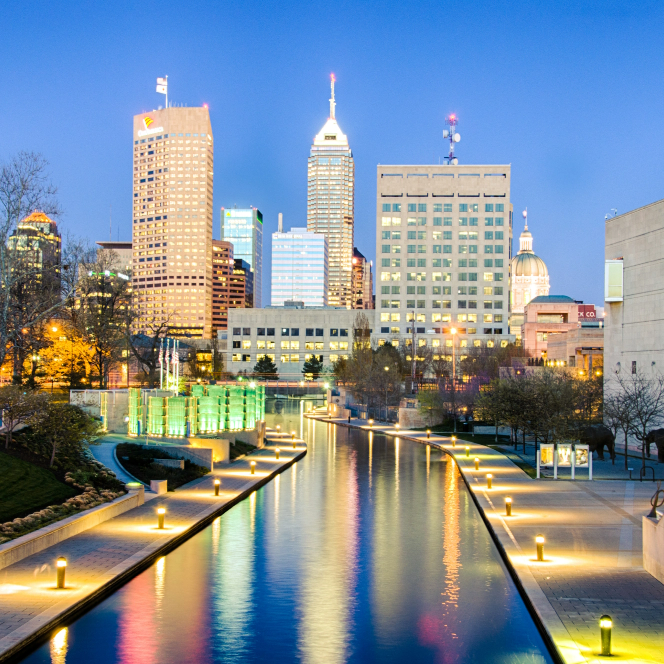 Payday Loans, also known as Payroll Advances, are a reliable option from CheckSmart which offer small, short-term, financial solutions. Whether you're exploring the urban delights of Indianapolis or relishing the tranquil beauty of Indiana's rural expanses, the knowledgeable team at CheckSmart is at your service! Payday Loans from CheckSmart are a personal loan option designed to be repaid on or around your upcoming payday, providing fast financial relief and a convenient way to bridge the gap until your next paycheck.
Smart Answers to Your Smart Questions
Have you determined that a Payday Loan is right for you?