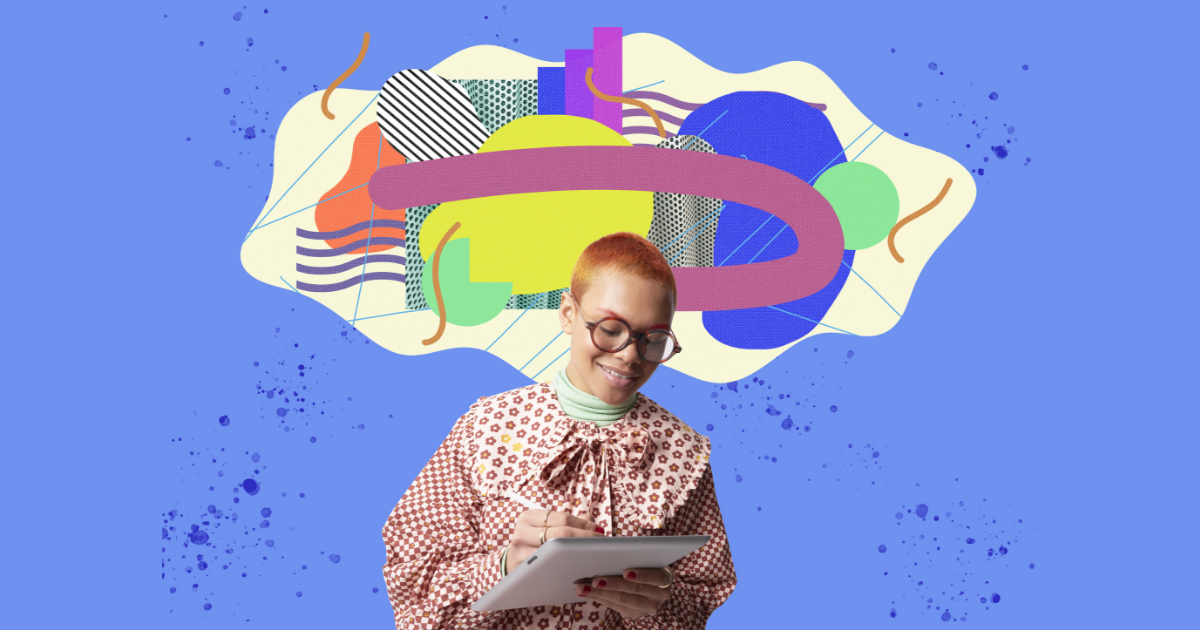 Savvy Saver
5 Ideas for Making Extra Money
October 30, 2023
Finding ways to make a little extra cash is a way to pay for splurge items for some people, but for others it is a way of life and making ends meet. Whether you're looking for extra income ideas to fund something fun, pay off debt, handle bills, or anything else we've put together a fun list of possibilities for you to consider!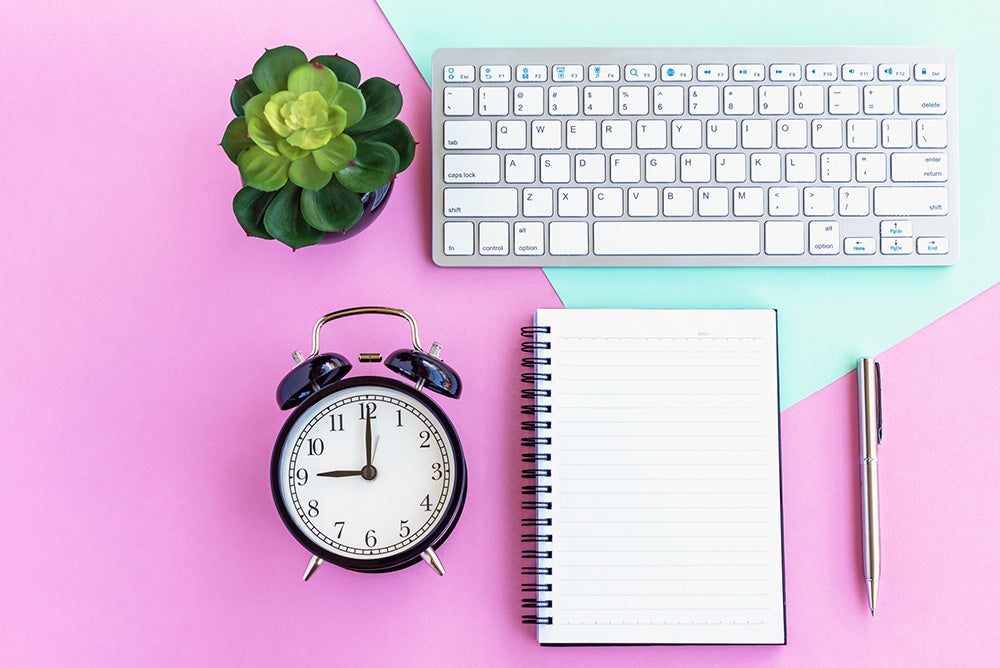 Freelance Services
Freelancing has never been easier with the plethora of available websites that allow you to post your services, book clients, and even collect payment for your work. Not sure which services you would offer? Consider these easy to start side income ideas that can be done from home:
Proofreading
Copywriting
Content Creation
Social Media Management  
Web Development
Consider the following side hustles that are service oriented:
Interior Design
Professional Organization
Home Cleaning
Yard Work
Grocery Shopping
Meal Prepping
Personal Training
Relying on apps to help you book jobs can be a great way to gain exposure and meet new potential clients. However, grassroots efforts like social media connections through Facebook and Next Door can be a great addition to presence on sites like Upwork that are centered around booking jobs via freelancing and sometimes more reliable.1 Keep in mind that some services, like personal training for example, could require a certification depending on your state of residence. Stretch those hustle muscles and build a business that can help you through tough times or help you get ahead financially while having a little fun!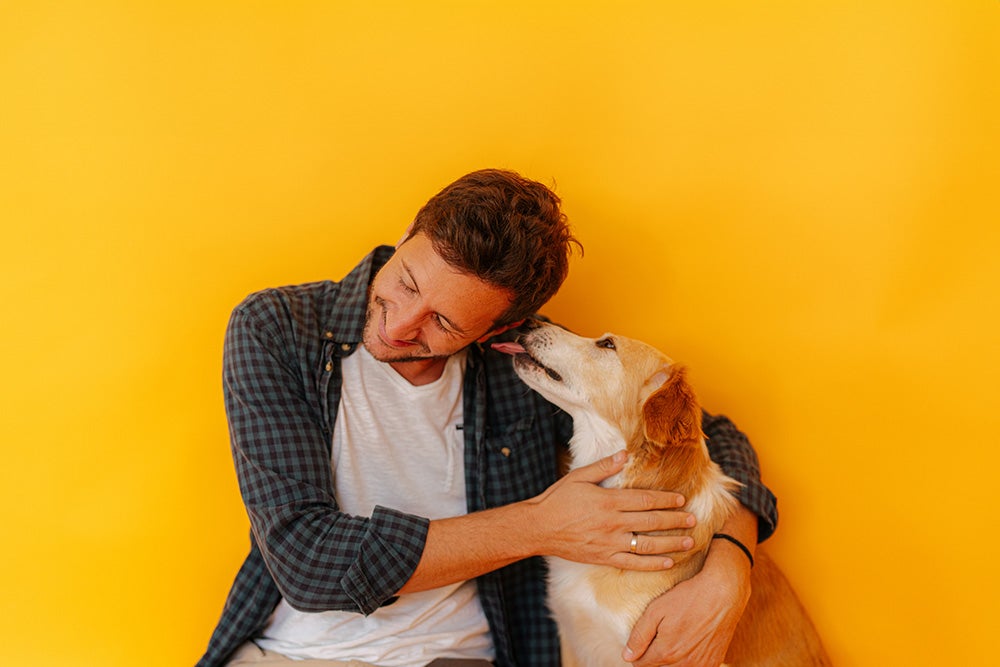 Get Paid for Helping Pets
Fur babies are the best, but if you're on the fence about getting a little one of your own a great place to start while earning extra cash is pet sitting or dog walking.2 You can even start a business giving pets baths and freshening them up for their owners! Another great opportunity is to offer pet sitting services.  Sites like Rover can help you connect with potential customers. If you love pets, this may feel like an easy way to make side money.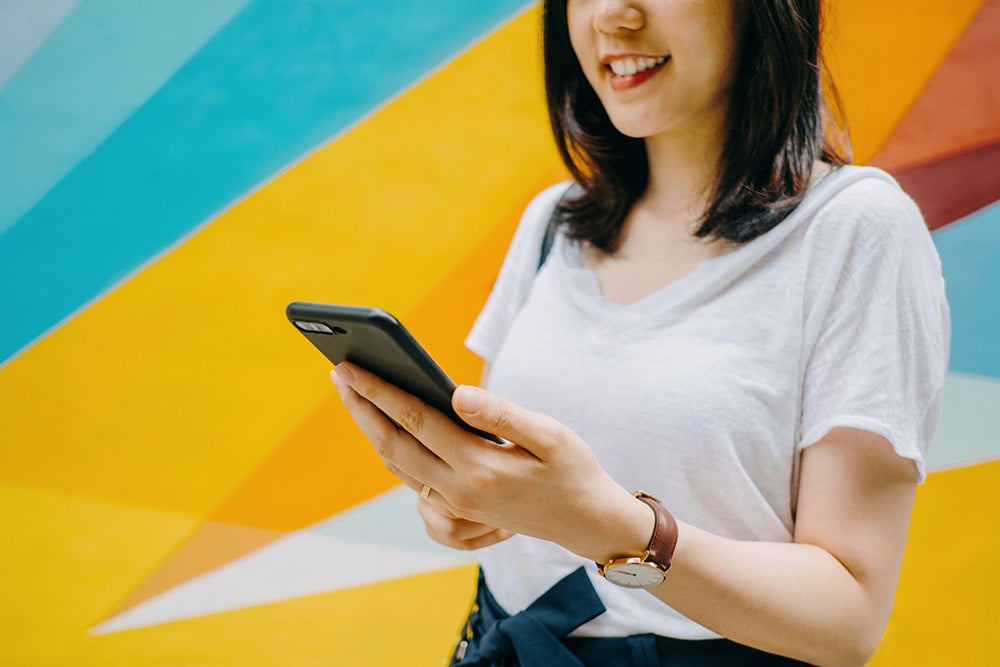 Virtual Assisting
Being a virtual assistant3 is a great way to bring in extra income or create a full-time job. The startup costs are minimal even if you want to launch a full-scale operation, and you can do the work from anywhere that has an internet connection. I used to have a virtual assistant that lived halfway around the world and another that lived on the other side of the country. As a virtual assistant you can handle all sorts of tasks depending on your skillset—from simply answering emails to helping with marketing initiatives. You can use the opportunity to also learn more about different companies when you work with them to perhaps find a full-time position. You can find opportunities on Facebook or through networking, typically. Going to a few local networking events for small business owners can quickly help you build your business.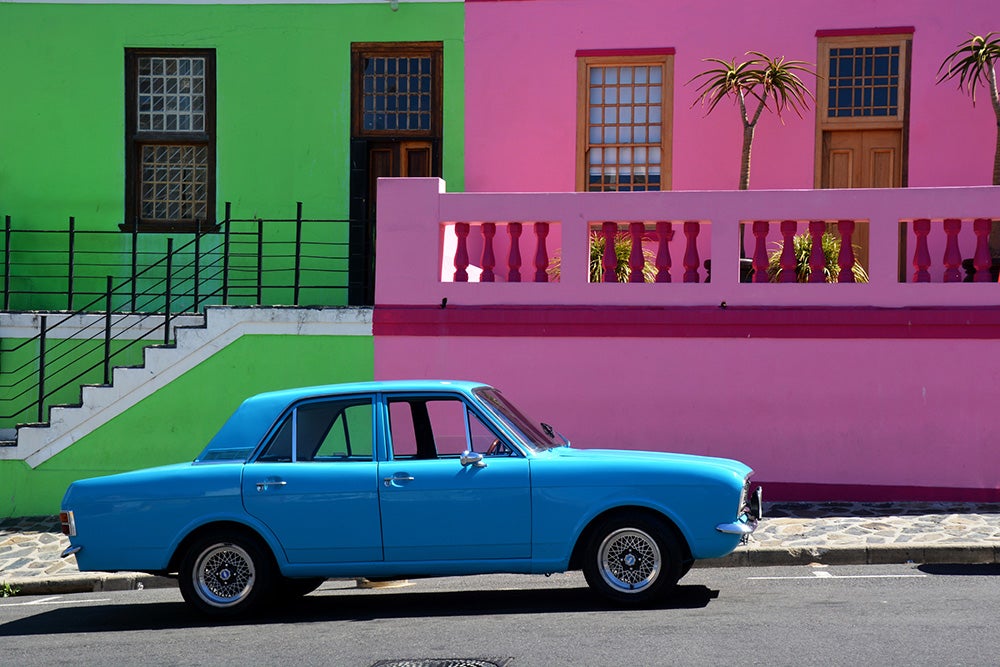 Drive for Dollars
The road to extra cash might be sitting in your driveway!4 If you have a reliable car, you may be able to make the income you need from either driving for a rideshare service or delivering goods to customers. Uber and Lyft are the tried-and-true options for rideshare work, and apps like Uber Eats and Door Dash are popular for food delivery. You can work on your own schedule and get payouts rather quickly. Driving for dollars is a great way to supplement your income and can be picked up or stopped as needed, making this one of the simple side hustles you can start quickly and easily.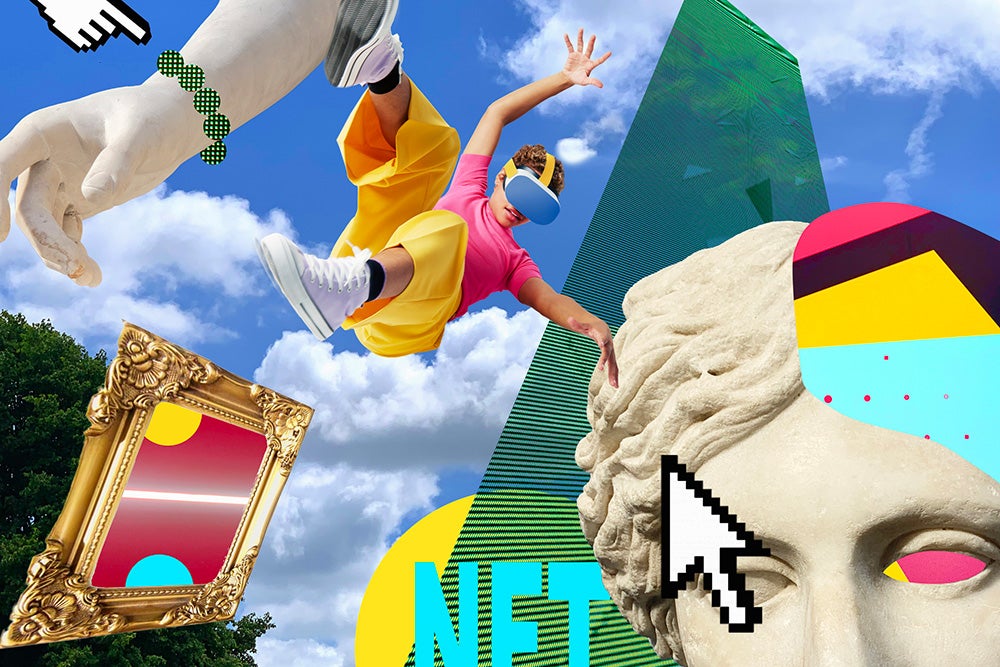 Creativity Can Equal Cash
If you're artistic, you can create an additional stream of income6 by selling your work! If you are a maker, you can sell your work on sites like Etsy. If you're a photographer, you can sell your photographs or even start a photography business. Taking family pictures is not only a great way to earn money on the side, but it's a fun and rewarding experience! Prefer digital art? Graphic design work is never in short supply if you have the skillset.
No matter the side hustle you choose these ideas for making extra money can help you cover costs month after month. If you find yourself in a jam, however, CheckSmart is available to help. We have various loan options available (depending on your state of residence) that can help you with the funds you need to handle expenses that pop up from time to time. If you need help creating a budget that can make it easier to stay on track, check out our guide to budgeting!
Note: Third-party links are provided solely as a convenience and do not imply an affiliation, endorsement, or approval of contents on such third-party websites.
Sources:
1Sauer, Megan (2023, Aug 24). Popular online side hustles can earn up to $9,750 a month—the No. 1 thing you should know before starting Retrieved from: https://www.cnbc.com/2023/08/24/popular-lucrative-online-side-hustles-downside-algorithm-changes.html
2Fabregas, Krista (2023, Sept 5). 29 Side Hustle Ideas to Make Extra Money in 2023 Retrieved from: https://www.forbes.com/advisor/business/best-side-hustle-ideas/
3Indeed Editorial Team (2023, Jul 31). 35 Ways to Make Extra Money By Working From Home Retrieved from: https://www.indeed.com/career-advice/finding-a-job/how-to-make-extra-money-from-home
4Bond, Casey (2023, Sept 6). Want to make money fast? Here are 16 legit ways to do it Retrieved from: https://fortune.com/recommends/banking/how-to-make-money-fast/
6Neidel, Courtney (2023, Sept 5). 25 Ways to Make Money Online, Offline and at Home Retrieved from: https://www.nerdwallet.com/article/finance/how-to-make-money
Jessica is hyper-focused on making information about the Personal Loans offered by CheckSmart including Payday Loans, Installment Loans, Line of Credit, and Title Loans accessible and easy to understand. Learning the basics about finances shouldn't be complicated after all! The key to responsible borrowing is understanding the loans you're considering, and it's Jessica's mission to help anyone considering a loan make an informed decision. Jessica is passionate about sharing easy-to-follow Budgeting Tips and helping readers increase their financial literacy in the Financial Corner of the blog. You'll find great budgeting tips, Simplified Savings tips, and information that will help you improve your financial wellness sprinkled throughout each of her blogs.